The Berlin-Bochum Memory Alliance is a transregional collaborative initiative of four DFG-funded consortia. Its goal is to create synergies across consortia, by providing a platform for members to share ongoing memory research and to network. To this end, the alliance hosts joint events and supports self-organized initiatives by its early-career researchers.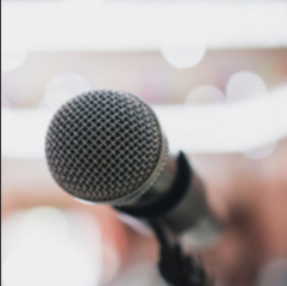 #Girl'sdaydigital2022
The second annual Girl's day coordinated by the SFB 1315 in collaboration with the memory alliance took place digitally on Thursday April 28th 2022. Five scientists – at all career stages –spoke about their path to research on synapses and neural circuits, philosophy of language and cognition, modeling of episodic memory, and clinical studies of cognitive processes. Alliance scientists, including a principal investigator, a postdoc, and several graduate students, shared their career path to various areas of memory research.
Feedback from participants:
Girl's day 2022 was a great experience, and held open many opportunities. Amazing scientists told us about their career, about problems, and memory research. We were also able to interact and ask questions, which I really liked. Furthermore the scientists all had a different message for us to take with us, which changed my perspective on neuroscience and made me more comfortable in my plans working in this field and doing brain research.Thank you so much for this delightful experience, Toya Kubina.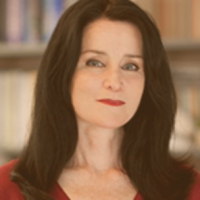 CRC 874 – Integration and Representation of Sensory Processes
Speaker: Denise Manahan-Vaughan
Find out more @ sfb874.rub.de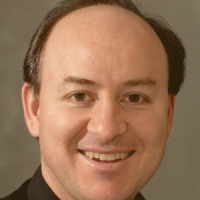 CRC 1315 – Mechanisms and Disturbances in Memory Consolidation: From Synapses to Systems
Speaker: Matthew Larkum
Find out more @ sfb1315.de 
FOR 2812 – Constructing Scenarios of the Past: A New Framework in Episodic Memory
Speaker: Sen Cheng
Find out more @ for2812.rub.de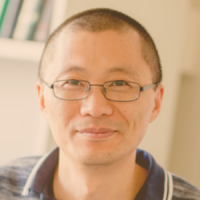 Global - Strengthen memory research
in Germany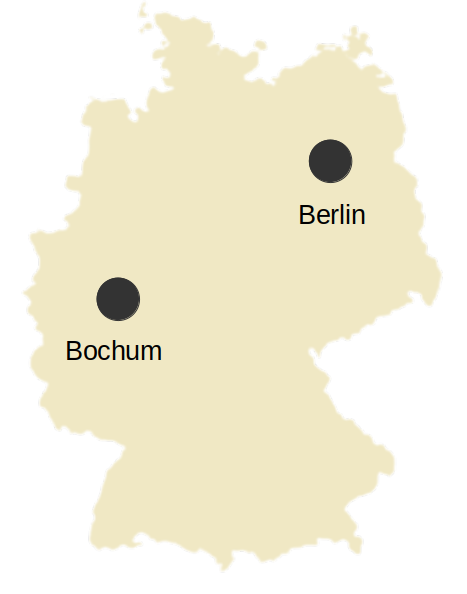 Specific - Discover new opportunities to collaborate and create joint projects


Specific - Support early career researchers and building a young scientist network


Specific - Share results and engaging in outreach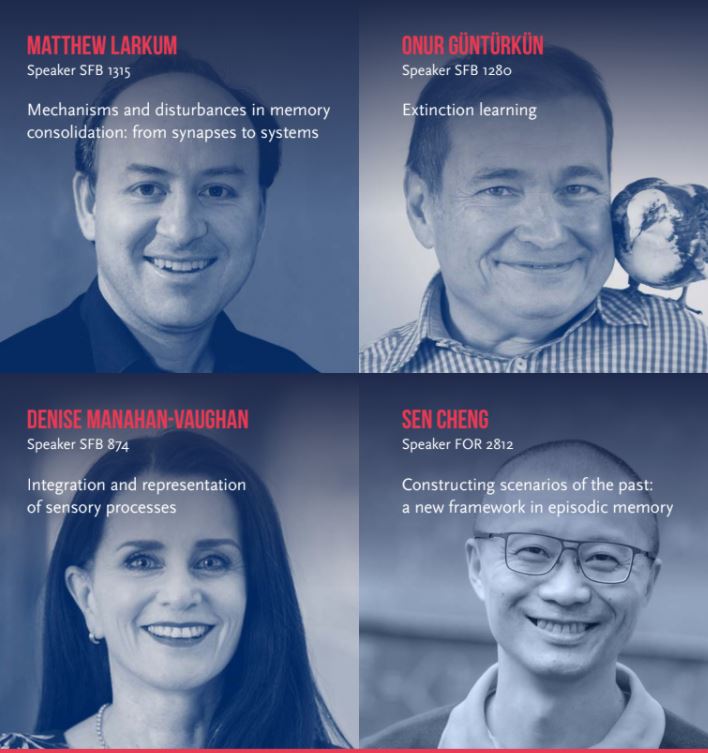 Berlin-Bochum Memory Symposium
The Berlin-Bochum memory alliance looks forward to sharing research highlights, discussing topics of mutual interest, and visiting a virtual poster gallery with you at the upcoming symposium.
Date: 

10th & 11th March 2022, 9:00 – 18:00
Invited Speaker:

Kate Jeffery

, UCL, London